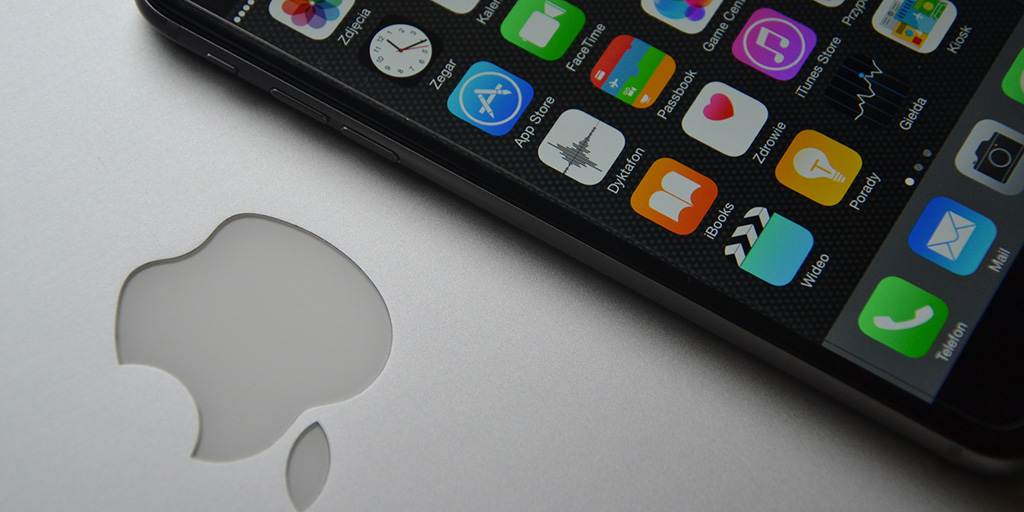 China's recent crackdown on VPNs is getting tougher. Since late July 2017, Apple started removing VPN apps from its App Store in China. For iPhone and iPad users in China, most major VPN apps have disappeared and they won't be able to download new VPN apps or updating their VPN apps that were installed earlier.
Apple's move in helping China's Internet censorship has drawn a lot of criticism. According to Apple, it was "required" to remove VPN apps in its China App Store because those apps violate the Chinese law.
China is known for blocking access to popular website/services such as Google, Gmail, Twitter, Facebook, Youtube, Google Play Store, Google Maps, Whatsapp, Reddit etc. Recently the Chinese government made it almost illegal to use VPN in China and has also been actively blocking VPN services using a number of methods.
What's the Impact of VPN Apps Removal from Apple's China App Store?
Apple's App Store is the major source for iPhone and iPad users to download and update apps. After almost all VPN apps have been removed from Apple's China app store, iPhone and iPad users in China won't be able to find VPN apps or update existing VPNs that was installed earlier through the App Store.
We should point out that Apple has different App Stores in different countries. The recent VPN apps removal only happened in its App Store in China. If you are an iPhone or iPad user but your account is associated with another country, then you won't be affected.
If you don't use iPhone or iPad, for example, your mobile phone is an Android, then you won't be affected.
Desktop computers (Mac, Windows and Linux etc.) won't be affected.
What You Can Do After VPN Apps Have Been Removed from Apple's China App Store?
If you're an iPhone or iPad user with an Apple account in China, here are some suggestions:
1. If you have already installed some working VPN apps on your devices, make sure you don't delete them because after they are deleted, you might not be able to install them again.
2. If you have already installed some working VPN apps, we suggest you backup those apps using iTune.
3. If possible, you can consider registering another Apple ID at a different country (for example, U.S. or Hong Kong) in order to download and update VPN apps. You can also try temporarily switching your existing Apple ID to another country in order to download or update VPN apps. You can switch back after it's done. Please note that the process might not be that easy so you should be careful if you decide to do so.
4. As a matter of fact, you can connect to VPNs on your iPhone or iPad without using any app. Most VPN providers have instructions on how to set up VPNs manually on your iPhone and iPad. You can try doing so.
5. Consider using an Android phone instead? (On an android device you can install apps without using any app store by using installation files directly.)
VPN Recommendations for China
At VPNDada.com, we have been testing and reviewing VPN services from China since 2015. Based on our testings, we have compiled a list of the best VPNs for China (in Chinese: VPN排行). Despite the recent VPN crackdown, these VPNs are still working in China:
Conclusion:
Apple's recent decision to remove all major VPN apps from its China App Store will have big negative effects for VPN users in China, especially those using an iPhone or iPad. However, it's still not impossible to use a VPN on your iOS devices yet. With the tips we included above, hopefully you can still have access to VPN on your iPhone or iPad.