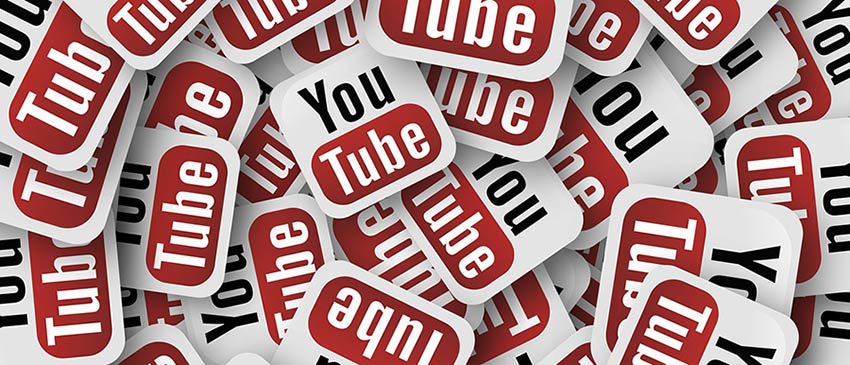 There's no doubt that YouTube is one of the most popular websites in the world. Not only it's the most visited video sharing web platform, it's also transforming the way people discover information online. Today YouTube is the 2nd largest search engine in the world. Many people comes to YouTube to search for information, just as we do our searches on Google.
Is YouTube Banned in China?
However, unfortunately YouTube is blocked (or banned) in China by the so called Great Firewall of China (GFW), which is also responsible for blocking other popular websites such as Google, Gmail, Twitter and Facebook etc. Many tourists, business travelers and expats traveling or staying in China have found this every inconvenient.
The good news is, with some tools, you can still watch YouTube videos in China.
How to Unblock YouTube in China?
To watch YouTube in China, you have to bypass the Internet blocking by the GFW. There're a few options available for unblocking YouTube in China, ranging from easy to complicated, from free to paid. Let's go over each of these options below:
Using Web Proxy to Watch YouTube in China
Proxy can be used to unblock Youtube in China. To use a web proxy, you need to have access to a proxy server, which serves as an intermediary for requests from your devices (computers or mobile devices) to the the resources (YouTube and other blocked contents) on the Internet. To use a web proxy, usually you don't have to install any software but just need to set it up on your browser or mobile app. There're even some free proxy services available. By Googling "free proxy", you might be able to find some. However, please keep in mind that free proxy might not very reliable and there might be security concerns when using free proxies. In addition, free proxies usually don't offer very fast speed.
Using VPN to Watch YouTube in China
Virtual private network (VPN) is probably the most popular method to unblock YouTube in China. VPN allows users to receive and send data across networks as if their computer or mobile devices were directly connected to a private network. People in China have been using VPNs to access blocked contents such as YouTube, Twitter, Whatsapp, Facebook, Google Maps, Apple App Store, Google Play Store etc.
To use VPN, you need to have an account with a VPN service provider. Then you can either set up VPN manually on your computer or mobile app, or install a VPN client software provided by your VPN provider. Compared to web proxy, VPN is usually faster and more secure.
Just like web proxy, there's some free VPN providers with which you can get a free account. However, using free VPNs might not be the best choice for watching YouTube in China. First of all, just like with free web proxies, there're concerns with privacy and security. Also, most free VPN providers limit the VPN speed and the amount of data you can use with your free account. But watching YouTube videos requires fast Internet connection and it usually consumes a lot of bandwidth. Therefore, you might find watching YouTube in China with free a VPN might not give you the best experience. It's well known that even a very low price VPN offers better performance than most free VPNs.
Then there're paid VPNs that you can use to unblock YouTube in China. Usually the price is acceptable (under $10 USD per month) and most paid VPN providers will offer unlimited data and unlimited speed. In addition to watching YouTube videos, you can also use your VPN account to access other blocked contents (such as Twitter, Facebook, Google and Gmail) in China.
However, finding a good paid VPN service for watching YouTube in China is not as easy as googling VPN and then pick one from the results. The GFW not only blocks YouTube, it also blocks many VPN services. Not all VPN providers are accessible from China. Therefore, it's a good idea to do some research to find out which VPNs work best in China.
Here at VPNDada, we test and monitor VPNs from China and report which VPNs work in China and which VPN providers provide the best services to Internet users in China. Based on our tests from China, we recommend the best VPNs for China.
Best VPNs for Watching YouTube in China
Based on our VPN test results, we recommend the following VPN services for watching YouTube videos in China. Most of these VPN companies offers free VPN trials for you to test their services.
Conclusion:
YouTube is banned/blocked in China, along with other popular websites such as Google, Gmail, Twitter and Facebook etc by the so called Great Firewall of China (GFW). If you want to watch YouTube in China, you need to find a way to bypass the Internet blocking by the GFW. You can use web proxy or VPN to do that. For watching YouTube videos, we'd recommend using a paid VPN service because paid VPNs offer better security and faster speed. And some of them even offer free VPN trials. Based on our VPN testings, the best VPN choices to watch YouTube in China is ExpressVPN: