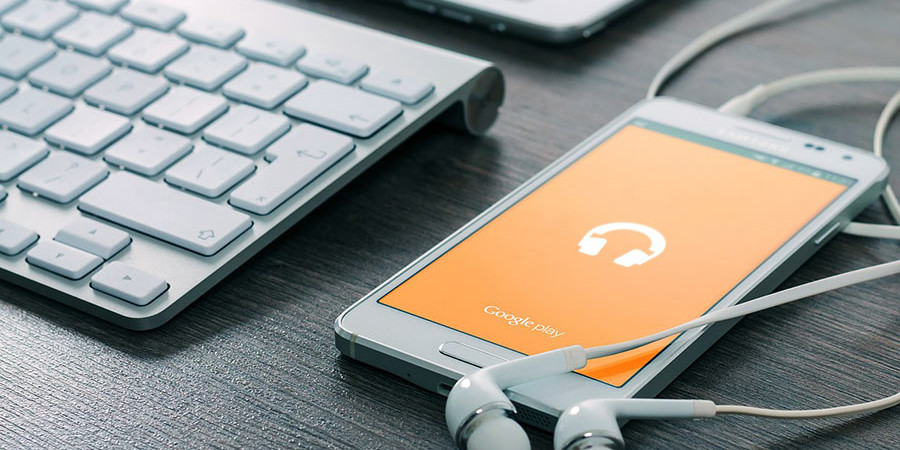 Are you looking for a good VPN service with a low price? Want to know which VPNs are the best cheap VPNs for 2017? When it comes to VPN, there're many providers to choose from, each with different features and different prices. When you shop for a VPN provider, price is no doubt one of the most important considerations. However, it's not a good idea to look at the price alone and go with the cheapest VPN. What you should really look for is a cheap VPN service with the best values. For these reason, you should also look at VPN features.
What Should You Consider When Shopping for a Cheap VPN Service?
Below are some of the most important things you should look into when evaluating a VPN service:
How many server locations this VPN service provides. If you want to use a VPN to bypass geo-blocking, you need to make sure this VPN provider has servers in your desired location. For example, if you live in the UK and want to watch Netflix's USA programs, you will need to find a VPN provider with servers in the USA.
What VPN protocols this VPN service supports. Common VPN protocols include PPTP, L2TP and OpenVPN etc. Among these protocols, OpenVPN is probably the best one to use for best security and best speed. You should make sure this VPN service provider supports the VPN protocol that you need.
How many simultaneous connections are allowed. Many VPN providers have some restrictions on their VPN usage. You should get a clear idea on which are supported and which are not. Among these restrictions, one important one is how many simultaneous connections are allowed. This means with this VPN account, how many devices are allowed to be connected at the same time. Many VPN providers allows up to 3. However, some services (including some cheap VPNs) allows you to go up to 5.
Does this VPN allow torrenting, P2P file sharing? Many VPN services do not allow you to use VPN for torrenting and P2P file sharing. If you need to use VPN for these purposes, make sure to check whether you are allowed to so do. Don't just pick the cheapest VPN, make sure you can do what you want with this VPN!
With these questions in mind, you can filter out VPN providers that do not meet your needs. After that, you can compare prices between different VPN providers. During this process, you should also keep features and restrictions in mind and don't simply choose the cheapest VPN. For example, if two VPN providers offer the same price, but one of them offers 5 simultaneous connections while the other only allows 1, then the first one might be a better choice.
When it comes to price, most VPN providers offer different packages for you to choose from. For example, you might get a overall lower price if you pay for a full year instead of making monthly payments. For this reason, signing up for a longer contract might save you some money. However, you should test out this VPN before making long-term commitments. Most VPN providers offer either free trails or money-back guarantees for potential users to test out their services. You should try out their service before making payments.
At VPNDada.com, we test and review many VPN providers in the world. Based on our comparisons and test results, below are some top VPN providers with low prices that we recommend.
Best Cheap VPN Services:
1. PureVPN (Top Choice)

As one of the best cheap VPNs, PureVPN's price starts from $2.95 per month (if you sign up for 1 year), which is a big discount from its regular $10.95 monthly price.
Although PureVPN offers a very low price, it comes with a number of very good features: There're 500+ servers in 141 countries to choose from. PureVPN supports PPTP, L2TP, SSTP and OpenVPN. it allows users to connect to their VPN servers using up to 5 devices at the same time, which is very generous. It also comes with a 7 days money-back guarantee for users to test out their VPN service for free.
Get PureVPN (With Discount Offer) >>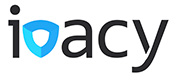 IvacyVPN is another good cheap VPN service. Currently it offers a low discount price of $3/month (billed $36 annually). Its monthly price is $10.95 per month.
Ivacy VPN provides some rich features at this low price. It has 250+ servers located at 100+ locations and supports OpenVPN, PPTP and L2TP/IPSec. Ivacy VPN allows 5 simultaneous connections and allows P2P file sharing. In addition, Ivacy VPN has a no-logs policy, making it a good choice if online privacy is among your top concerns. Ivacy VPN offers a 7 day money back guarantee for users to test our their VPN services.
Get Ivacy VPN (With Discount Offer) >>

As another good cheap VPN service, Hotspot Shield is better known for its free VPN service, which has some limitations and display ads. However, it also offers a paid VPN service, called Hotspot Shield Elite VPN, which has no limitations and better performance. Hotspot Shield Elite VPN currently offers a discount price of $2.08/month (if you pay for two years).
Hotspot Shield Elite VPN has VPN servers in 22 locations and uses its own proprietary VPN protocol. It allows 5 simultaneous connections. Hotspot Shield Elite VPN offers a 30 day money back guarantee for users to test our their VPN services.
Get Hotspot Shiled Elite VPN (With Discount Offer) >>

12VPN is another good cheap VPN service. Its basic plan is priced at $4.08/month (billed as $49/year). If you only need to use VPN occasionally, 12VPN offers another plan called "12 Mobile" that costs only $2.49/month (billed as $29.95 per year). This plan has a restriction of 5GB data per month.
12VPN supports many VPN protocols: OpenWEB, OpenVPN, Secure DNS, No Routing, StealthVPN, StealthVPN TCP etc. For simultaneous connections, 12VPN does NOT limit the number of multiple logins, which is a very generous feature. However, 12VPN doesn't allow Torrents and P2P file sharing.
Get 12VPN (With Discount Offer) >>
Conclusion:
When it comes to choosing a VPN service, price is of course an important thing to consider. However, it's not a good idea that you only look at price and pick the cheapest VPN you can find. When you look for a good cheap VPN service, you should also consider its features and restrictions. This way you can find the best cheap VPN service to meet your need.